Desynchronization
Topics: Couples, Family, Mental Health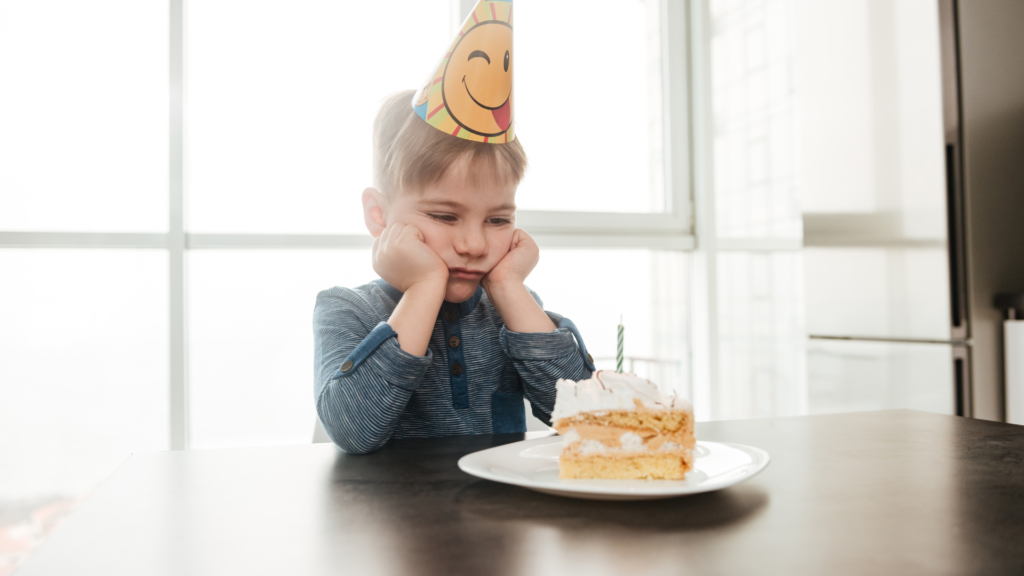 Learn about
Desynchronization
Being part of public safety, most PSP will find themselves working weekends and holidays at some point. This nonstandard schedule puts the PSP and family out of sync with extended family, friends, and the larger community. In addition to rotating schedules, a requirement of the PSP job may include mandatory overtime and short notice call-ins. These irregular hours of work can interfere with family time, getting together with friends, and participation in the community. The effects of desynchronization impact the PSP, their families, and their social circles.
---
Consequences of desynchronization
Was this information helpful?
Strategies related to this topic
References for this page (click to expand)
Alexander, D. A., & Walker, L. G. (1996). The perceived impact of police work on police officers' spouses and families. Stress Medicine, 12(4), 239-246. https://doi.org/10.1002/(SICI)1099-1700(199610)12:4%3C239::AID-SMI707%3E3.0.CO;2-3  
Arlinghaus, A., Bohle, P., Iskra-Golec, I., Jansen, N., Jay, S., & Rotenberg, L. (2019). Working Time Society consensus statements: Evidence-based effects of shift work and non-standard working hours on workers, family and community. Industrial Health, 57(2), 184-200. https://doi.org/10.2486/indhealth.SW-4  
Lero, D. S., Prentice, Susan, Friendly, Martha, Richardson, Brooke and Fraser, Ley. . (2019). Non-standard work and child care in Canada: A challenge for parents, policy makers, and child care provision. Retrieved July 22, 2022 from https://childcarecanada.org/sites/default/files/Non-Standard%20Work%20and%20Child%20Care%2C%20revised%20June%202021.pdf 
Regehr, C., Dimitropoulos, G., Bright, E., George, S., & Henderson, J. (2005). Behind the brotherhood: Rewards and challenges for wives of firefighters. Family Relations, 54(3), 423-435. https://doi.org/10.1111/j.1741-3729.2005.00328.x  
Täht, K., & Mills, M. (2012). Nonstandard work schedules, couple desynchronization, and parent–child interaction: A mixed-methods analysis. Journal of Family Issues, 33(8), 1054-1087. https://doi.org/10.1177/0192513X11424260 
Strategies for Families
Strategies for Couples