Skill building: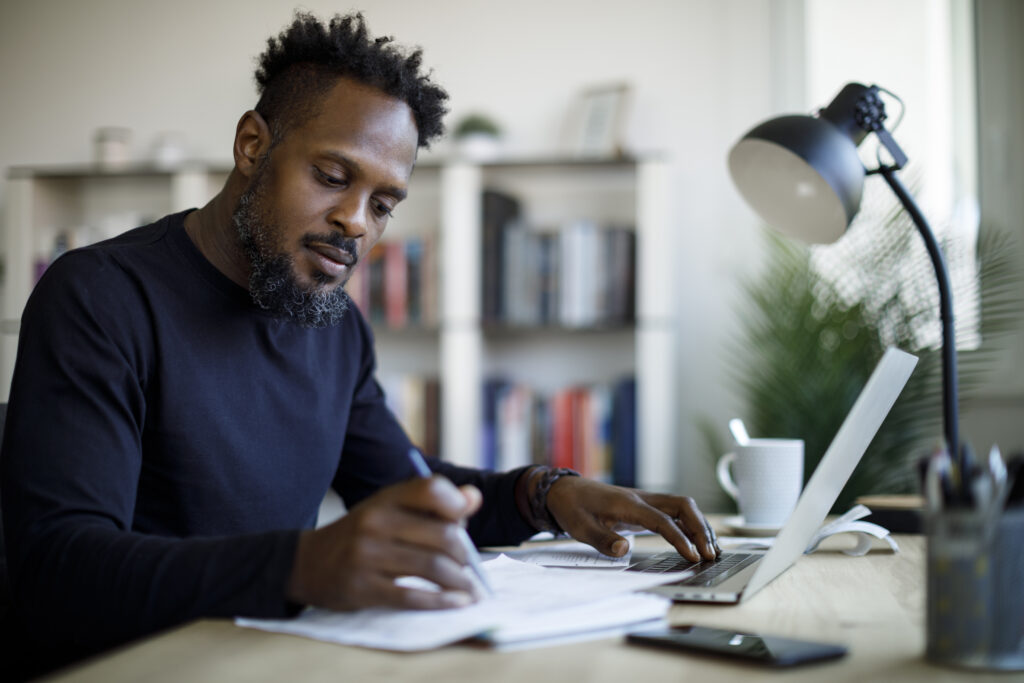 PSP families can experience difficulties related to the unpredictability of work schedules. Families may be expected to change and adapt their plans at a moment's notice. This can be challenging and can lead to
flexibility fatigue
. It can be helpful to make plans that allow for flexibility to respond to change and minimize disruptions.
Things to consider…
Prioritizing communication and planning.
Developing a back-up plan if the PSP family member is called into work or will be late.
Talking to children about PSP work schedules and how the family makes adjustments.
Going ahead with plans without the PSP (they might be able to join later).
Finding ways to include the absent PSP (text or video chat, videos, pictures, etc.).
Using problem-solving skills to help develop flexible plans.
Shiftwork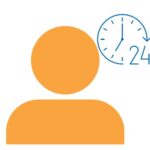 Are there any perks to shiftwork for you and your family?

Think about the advantages of rotating shifts.

Which shifts are favourites and why?

Which shifts are more challenging?

What can you do to make them easier?
Flexibility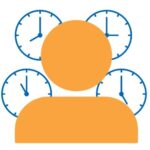 PSP couples and families often become better at adapting their plans over time.

Think about times when your plans changed unexpectedly, and you and your family handled the change well. How did you manage this?

It can be helpful to consider not only what has gone wrong but what you are getting right.
References for this page (click to expand)
Neustaedter, C., Brush, A., & Greenberg, S. (2009). The calendar is crucial: Coordination and awareness through the family calendar. ACM Transactions on Computer-Human Interaction, 16(1), 1–48. https://doi.org/10.1145/1502800.1502806