Speaking and Listening Skills
Skill building: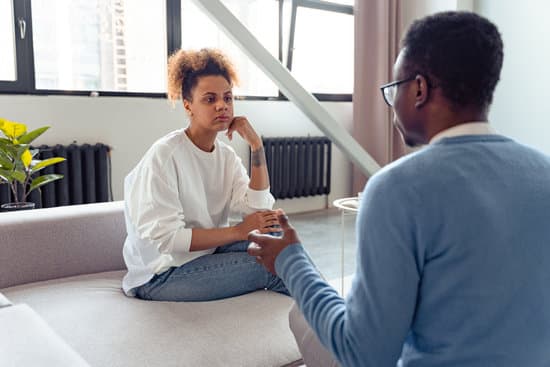 Effective communication is key to healthy relationships and can help couples navigate challenges together. Being able to express thoughts and feelings, as well as effectively listen, are some of the most important skills that couples can build.
What can you do to improve communication within your relationship?
Things to consider…
Trying to understand your communication style and strengths, as well as areas that you would like to work on.
Asking a friend what they think your communication strengths and areas to grow are.
Thinking about, and figuring out, the best times to have important conversations.
References for this page (click to expand)
Corcoran, J. (2005). Building strengths and skills: A collaborative approach to working with clients. Oxford University Press.   
Dattilio, F. M. (2010). Cognitive-behavioral therapy with couples and families: A comprehensive guide for clinicians. The Guilford Press.   
de Vries, R. E., Bakker-Pieper, A., Konings, F. E., & Schouten, B. (2011). The communication styles inventory (CSI): A six-dimensional behavioral model of communication styles and its relation with personality. Communication Research, 40(4), 506-532. https://doi.org/10.1177/0093650211413571  
Was this resource helpful?