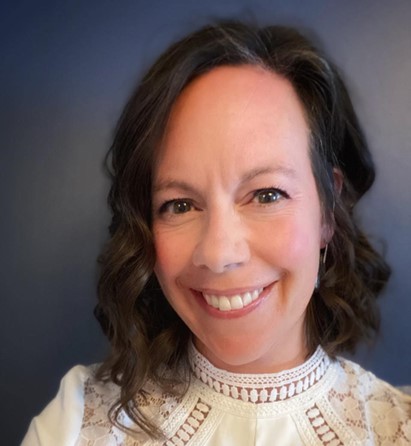 Dr. Nathalie Reid
Director, Child Trauma Research Centre
Dr. Nathalie Reid is currently the Director of the Child Trauma Research Centre at the University of Regina, and teaches in the Faculty of Education. Her current research interests include trauma-sensitive pedagogies, mental health and connectivity, pre- and post-migration trauma, community arts-based reconnection opportunities for youth, public safety personnel families' experiences, and climate trauma.
Nathalie obtained her BA(Honours) and her BEd from Queen's University. She went on to teach English, French, Social Studies, and Drama/Musical Theatre in Ontario, Nova Scotia, and in two communities in Alberta. She obtained her Master's in Curriculum Development from St. Francis Xavier University where she inquired into narratives of death and dying in school contexts (Fish Tales: A Hermeneutic Narrative Exploration of the Multi-layered Texture of Death). Her doctoral research, Teachers' Experiences of/with Trauma and Trauma-Sensitivity: A Narrative Inquiry into Trauma Stories and Stories of Trauma sought to foreground the stories of trauma and trauma stories that teachers live by, with, and in. Her research program continues to inquire into the experiences of educators.
Nathalie is married to an incredible husband and has two wonderful sons.