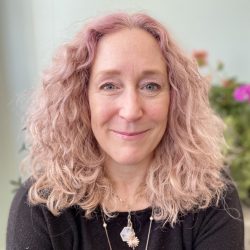 Virginia Carpenter
Community Engagement & Event Coordinator
As Community Engagement and Event Coordinator, Ginny brings her experience in outreach, partnership development and community connections. Previously she worked in the health charities sector focusing on community engagement, programming, fund development and relationship management. She holds a Bachelor of Science in Marketing and brings over 10 years experience to the position. She is excited to be working with a team supporting mental health and well-being initiatives for PSP and their families.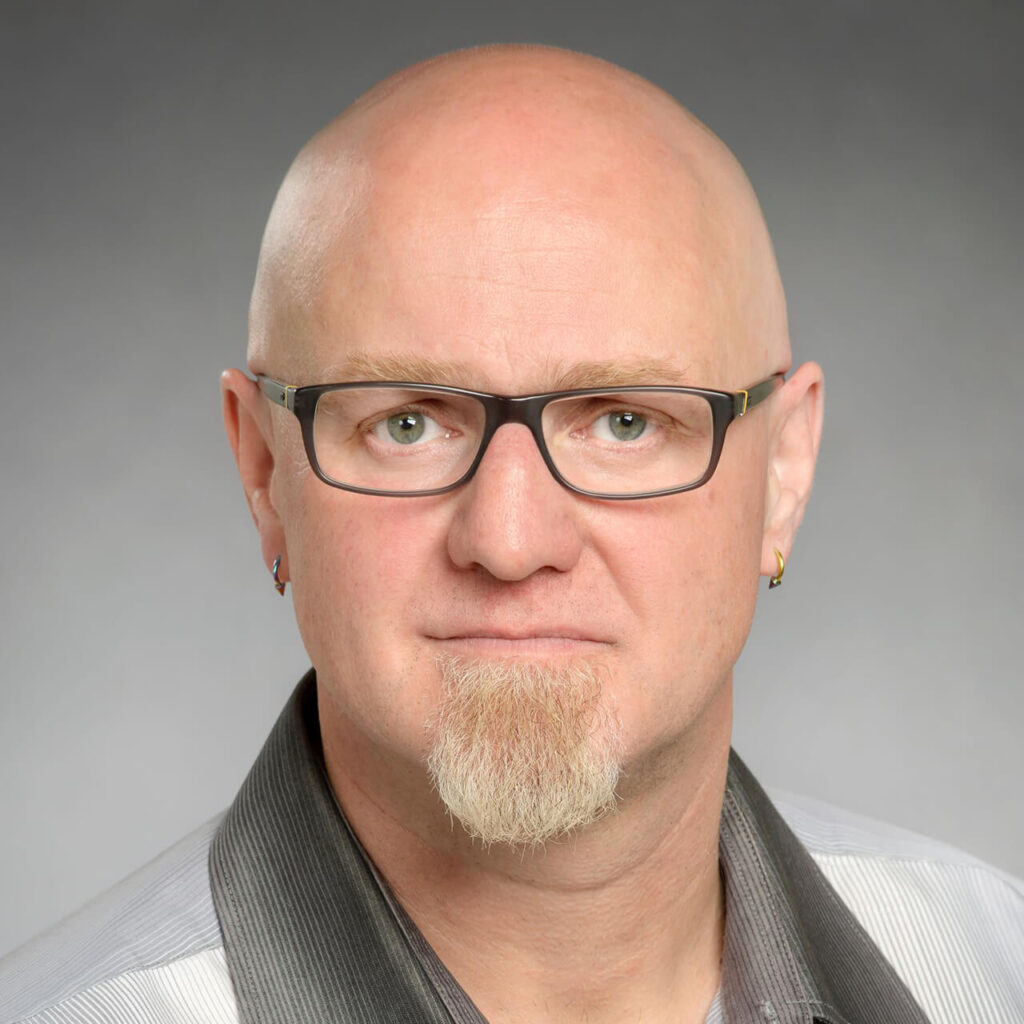 Nicholas (Nick) Jones PhD
Executive Director, CIPSRT
Dr. Nicholas (Nick) Jones is the interim Associate Vice-President (Research) and the Dean, Faculty of Graduate Studies and Research. Nicholas (Nick) Jones started at the University of Regina on July 01, 2006 in the Department of Justice Studies. He was the Coordinator of Police Studies program from July 2007 until June 2012. He served as Department Head from July 2015 through June 2018 when he became the Associate Dean (Research and Graduate Studies) for the Faculty of Arts. Before his academic career, he worked as a counsellor at a halfway house, a youth correctional worker, and received training as a facilitator of family group conferencing. His research interests include restorative justice, transitional justice, policing, genocide, and Indigenous justice issues.