PSPNET Families Wellbeing Hub
PSPNET Families is an online wellbeing hub designed to support the specific yet diverse challenges faced by families of public safety personnel (PSP). 
We provide a wide range of resources. Information and strategies have been developed to help PSP families manage this unique lifestyle.
Here, spouses or significant others may also access a free, self-guided iCBT (internet-delivered cognitive behavioural therapy) course anytime that will help them understand and manage their mental health.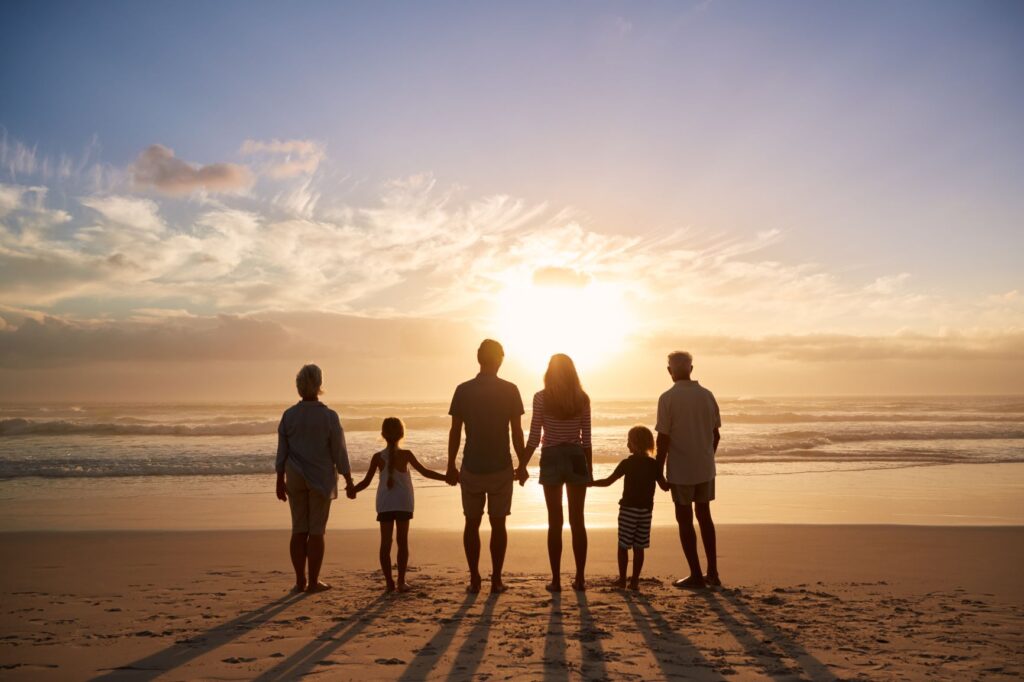 Le projet pilote d'évaluation de la démarche du PSPNET Familles est présentement en cours. Nous avons la capacité d'accueillir de nouveaux clients, et soyez assuré que nous travaillons activement afin de vous offrir la version francophone du matériel disponible au PSPNET Familles.
Resources
Families & Couples
Information pages explore the dynamic aspects of PSP family life. Topics are related to shift work, trauma exposure, and the risks and requirements of the job. Identity and workplace and public expectations are also covered.
The strategy pages provide tips and skill building exercises. These exercises are related to the topics in the information pages. Problem solving, support systems, communication, and work and home transitions are a few of the issues addressed.
Learn more about information and strategies for couples and families
Self-Guided Spouse or Significant Other (SSO) Wellbeing Course
Adapted from our PSP Wellbeing Course, this self-guided, internet-delivered, cognitive behavioural therapy program is designed to support a PSP spouse or significant other with their unique wellbeing needs. 
Learn more about the SSO Wellbeing Course
How to Navigate the PSPNET Families Wellbeing Hub
Here is a video showing how to navigate and make the most out of the PSPNET Families Wellbeing hub.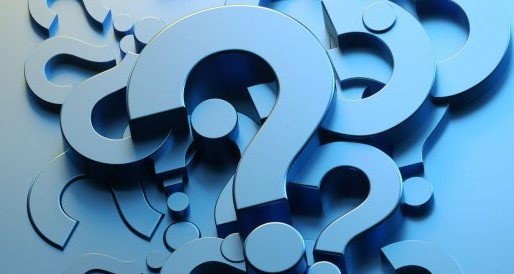 Unsure where to start?
Take our questionnaire and we will provide some suggested resources and courses.
Find support and resources for public safety personnel
We have therapist-guided and self-guided courses available for public safety personnel or first responders.